Erika Miner
---
Featured Artist of June 10, 2021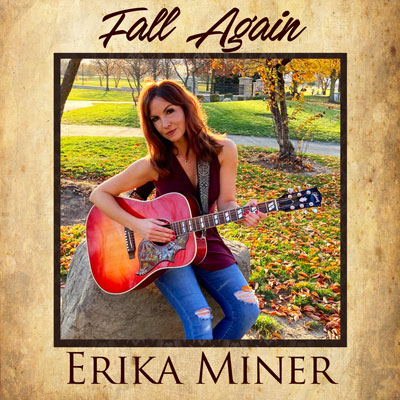 with the song: See You Again



Artist's Biography

Erika Miner is an independent recording artist from Plainfield, IL. A lifelong musician, she began writing and recording her original songs in 2018. Her first song was released on all major platforms in 2019.

Since then, she has released two more singles, and, most recently, her first EP, "Fall Again," in April 2021.









---
Notes for the artist
: This page will always be here under your name in "
Featured Artists"
You can al
ways send us an updated Bio using 'CONTACT' on Menu at the top of page.
---

© LonelyOakradio.com