Erin Bloomer
---
Featured Artist of May 21, 2020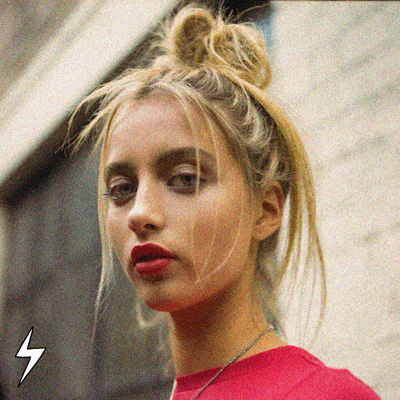 with the song: Second Best

Artist's Bio:
Hello, I am sending this again as I'm not sure if it uploaded last time.... : ) Bio: Erin Bloomer is an 18y old Indie singer-songwriter from East Sussex in the UK. Until lock-down Bloomer was still at school studying for her last-year exams which have now been cancelled so she begins her music career right now. Second Best is her most recent track and has received BBC Radio airplay in the UK. It was written for one of her friends who was having a hard time, but is something that she feels most people can relate to feeling at some point or other. Bloomer already has 2M streams under her belt and is currently writing a new EP from home to be released at the end of the summer.





---
Notes for the artist
: This page will always be here under your name in "
Featured Artists"
You can al
ways send us an updated Bio using 'CONTACT' on Menu at the top of page.
---

© LonelyOakradio.com