---
False Flags
---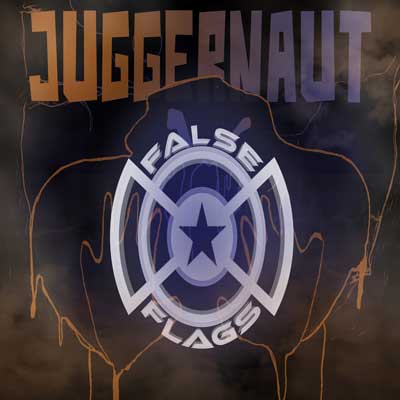 Featured Artist of July 26, 2019
with the song: Juggernaut

We love it when we put out great music. We love it even more when we get to add to an awesome band's discography. Well, August will see the release of the 4th False Flags single, Juggernaut. This will be the band's 4th release with us as well, and we're thrilled to be adding to their already impressive discography. This will also be the first release with new vocalist Marta, and she has brought a new energy to an already well-established band. Juggernaut will be available on all major digital stores and our Bandcamp on FRIDAY AUGUST 2nd 2019. Below you'll find a link with the artwork, press shots and the single itself.



---
Notes for the artist
: This page will always be here under your name in "
Featured Artists"
You can al
ways send us an updated Bio using 'CONTACT' on Menu at the top of page.
---

© LonelyOakradio.com