---
Fedras
---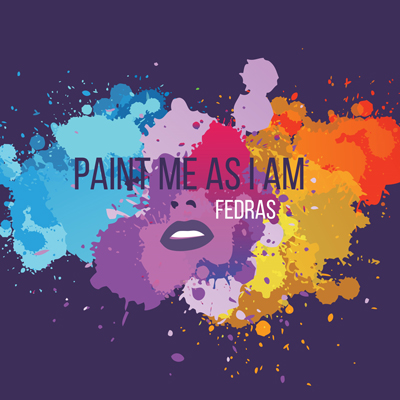 Featured Artist of April 28, 2019
with the song: Paint Me as I Am

Single Title: Paint Me as I Am (04:13)
Performing Artist: Fedras
Fedras are: Stefani Fedra (Vocals) and Alex Fedra (Piano/Keyboards)

Credits:
• Stefani Fedra, composer, vocals
• Alex Fedra, composer, keyboards
• Wolfe, composer, co-producer
• R. Martin (fusionrecordingstudio), sound engineer, producer
• Miranda Charles, Original Art work


"Paint Me as I Am" is an inspirational song, a song of encouragement, empowerment and self & social acceptance. Our universal and empowering lyrics allow listeners to relate to their own life experiences.

---
Notes for the artist
: This page will always be here under your name in "
Featured Artists"
You can al
ways send us an updated Bio using 'CONTACT' on Menu at the top of page.
---

© LonelyOakradio.com