---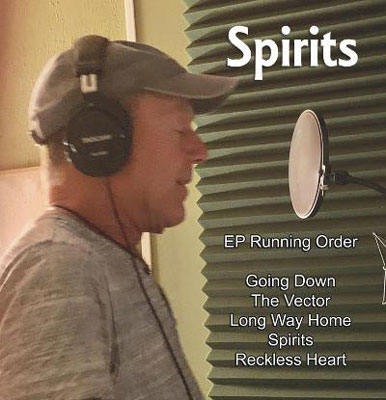 Full Album show of December 14, 2019
Album: Spirits

Richard Allen Producer and Billy D Demoya, Multi-instrumentalist makeup FINAL SPIRITS. These five songs have been years and years in the making. Both guys were born in and grew up in Miami. They played Beatles inspired rock from an early age and went their own ways. Billy through the blues and Richard through Rock and Roll, both meeting together in a David Bowie inspired rock outfit.
Richard was now in management with a college degree and Billy blasting drums and guitar. Many years would go by until they met again to do this EP. Billy really shines on guitar and vocals backed by his own rhythm section performance.
With Richard's arrangements and lyrics these songs come alive...and they are all for you. ENJOY.






---