Frank A. Dicker Sr.
---
Featured Artist of March 25, 2021
with the song: Little Johnny Two Wheels


Artist's Biography

Frank A. Dicker, Sr. /Singer/Songwriter

Sometimes a good song starts with a story.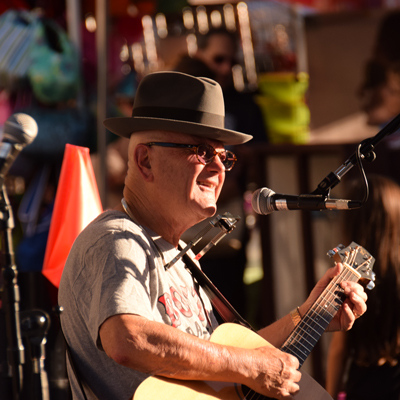 Singer/songwriter Frank Dicker believes the best songs are always crafted around good stories. Inspired by great musicians like James Taylor , Keith Richards, Chuck Berry, Steve Winwood and Dave Mason, Frank has developed his own songwriting style that combines elements of soft rock, Jazz, R&B, country, and pop.

Frank's song "Ridin' on That Train" was originally published by NBT Publishing in West Virginia and included on the CD Ride The Train. Many other artists have recorded his original songs, which range from upbeat rock tunes to mellow ballads. Frank is a ASCAP writer and publisher.

His albums include "DICKER," "Butterflies Are Free" and "A Thousand Roads." He is temporarily using the Soundclick platform for his web site.
Frank Dicker songwriter | SoundClick

His "Butterflies Are Free" album was produced by Polo Jones of The Body Guard movie fame as well as musical director of the Italian band Zucchero. Professional artists in his network recorded the CD tracks.

Frank continues to write and record. His CD's are available for purchase, and stream on many internet sites, including Spotify and Apple. Videos can also be streamed at YouTube and Vimeo.


---
Notes for the artist
: This page will always be here under your name in "
Featured Artists"
You can al
ways send us an updated Bio using 'CONTACT' on Menu at the top of page.
---