---
Glass Violet
---
Featured Artist of September 3, 2019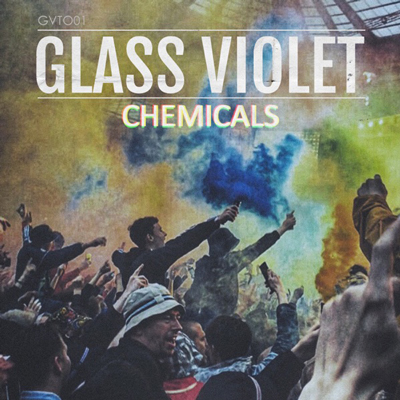 with the song: Chemicals

Indie rock band from Bristol. Specialising in soaring guitar riffs, melodramatic breakdowns and massive chorus's. Glass Violet is the brainchild of both guitarists Alex and Tom who take influences from bands such as Kasabian, The Killers and Foals. After receiving backing from This Feeling, BBC Radio Bristol and multiple other radio stations for their demo track 'North Sentinel Island'. The band will now release their debut single entitled 'Chemicals' on August 16th 2019.










---
Notes for the artist
: This page will always be here under your name in "
Featured Artists"
You can al
ways send us an updated Bio using 'CONTACT' on Menu at the top of page.
---

© LonelyOakradio.com