---
Happy Freuds
---
Featured Artist of March 19 2019 web-site: http://www.happyfreuds.com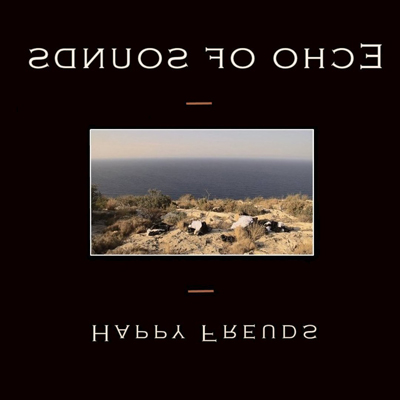 with the song: To Blue

A young guys multinational rock band from Javea, Spain.
Analogue & authentic style rock Recordings being old-school, live in the studio style. Music is intentionally produced with a minimum of overdubs or fixes. Aim is to be a lot more Crazy Horse than Bon Jovi.
At the ages of 17 & 14, Swedish brothers Teo and Victor Holmstrom (lead guitar/vocals and drums) created the band with Jack Hunter (English) on Bass & lead vocals together with Sergio Canadas (Spanish) on second guitar. Between school, University and work, they've been doing the gig-circuit around the marina alta since summer 2016 with some 30+ full length concerts all over including festivals.
A different band playing the bar and small venue circuit by intentionally NOT doing the obvious crowd pleasing numbers or entertain as background music. Loud & proud and a very energetic live band.
Highlights 2017;
- Reached Number ONE for Rock Bands @ Reverbnation in Spain
- Won a regional competition to win a slot during a large rockfestival .
- Released their first original recording. (Created in collaboration with MondoBondo)
- Closing act for Calpe Oktoberfest 2017

Highlights 2018;
- Selected feature for Relix Magazine and presented to 100.000 subscribers via CD and 300.000 via newsletter for the track; "Allman's Big Feet"
- Opening headliner for official San Juan Fiesta week in Javea 2018
- Performing 2 years in a row at Montgorock presentation concert.
- Receiving airtime on 15+ UK radio stations autumn 2018
- Editors choice, twice on Jango Radio worldwide.

---
© LonelyOakradio.com

---

© LonelyOakradio.com