Hatchatorium
---
Featured Artist of September 11, 2021
with the song: Alba


Artist's Biography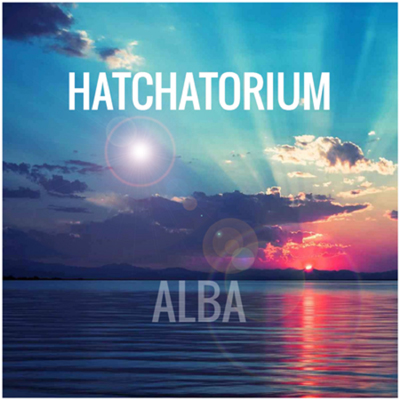 Hatchatorium is the stage name for Douglas B. Bond, Jr., an award winning singer-songwriter, multiinstrumentalist, producer and 3x MUSA/AMS inductee. Over his 30+ year musical career he has released 8 full length albums, two EPs, and countless singles. He has provided backing vocals and instrumentation for many Billboard charting songs in multiple genres, collaborated with many different musicians/performers, and produced/written songs for multiple award winning musical artists. He's had 3 of his original songs curated and stored in the MUSA/AMS catalog of recorded music. Associated acts are Chris Cornell, The Black Crowes, R.E.M., Drivin' N Cryin', Iron & Wine, Robb Rourke, Chadwick Perry, and many others. He also donates the majority of his online music proceeds and royalties to various charities, most notably, OXFAM, the American Cancer Society, and the St. Jude Children's Research Hospital. He has been a member of the performing rights organization, ASCAP, for over 20 years, and been signed to various record labels, including Dog Bone Music, LLC. He currently owns his own record label, Metastatic Music, LLC, a wholly owned subsidiary of his holding company, Burke Larsen Holdings, LLC. He has been professionally active as a performer and songwriter since 1985. He is also an award winning graphic artist, painter and sculptor, and is an avid space exploration enthusiast.


---
Notes for the artist
: This page will always be here under your name in "
Featured Artists"
You can al
ways send us an updated Bio using 'CONTACT' on Menu at the top of page.
---