---
Full Album show of June 29, 2021
Album: ACTION


Artist's Biography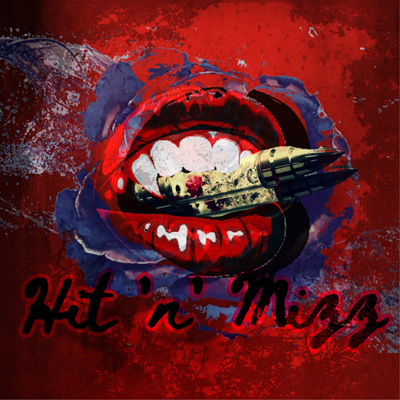 Formed in 2018 in Brisbane, Australia, Hit 'n' Mizz is developing into a sought after Hard Rock band. After finding herself at a cross road in the music industry and wanting more Mizzie rounded up members from other bands (stole them) and started rehearsing and performing live with her original music. Mizzie Maxx is the ultimate bad ass front woman who struts her stuff with confidence. Her performances are never dull. She morphes from a punk princess to a rock queen showing her versatility and testament to her growth as a musician.

The band is a powerhouse combination of your 80s rock with a punk attitude. They have one aim and that's to have fun and play music. Together they are Mizfits and Bratz just like their fans that have come together for the love of rock n roll, and are hell bent on delivering a rock show.

About the Album

produced by Sonic Clarity studios. The EP is a glam rock 80's influenced mixture of different styles. Starts off heavy with Devils Ganna Bring You Down and finishes with "ACTION" the sexy fun up beat song of the EP. In the middle you have Insane which is more early 90's influenced to balance out the vibe.



---