Hybrid Spirits
---
Featured Artist of January 29, 2020
with the song: I Want The Darkness To Come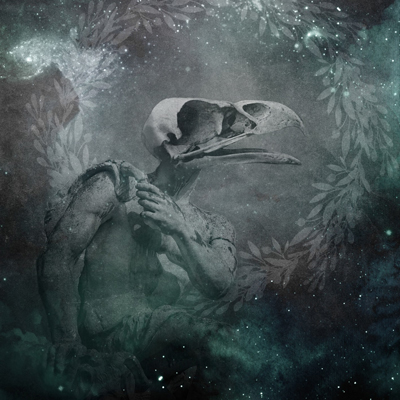 Hybrid Spirits are a British band consisting of 3 kindred spirits whose fusion of music has created a fresh and exciting new sound. Our music is a fantastic example of what can happen when different people with different interests, ideas, tastes, experiences, backgrounds and influences work together. Our combined years of experience in writing, composing and recording music gives strength to the groundbreaking approach to music which we've taken. We are not afraid to write about the issues facing us (past, present and future!), and we enjoy having fun along the way. Our "style" of music can't be pigeon-holed, and we are very proud of this, hence the very apt name 'Hybrid Spirits'. Our individual and eclectic music tastes mean that you (or we!) never know what we'll create next, and there is something for (almost!) everybody.
Following their debut ambient album 'Astral Whispers', Hybrid Spirits return with their 2nd release. The 'Fear EP' encompasses a different sound altogether.
'Fear' is a driving, mesmerising alternative dance-style song with grungy guitar, whilst 'Substance' is chaotic and energetic. 'I Want The Darkness To Come' is haunting and atmospheric, and 'War Machine' is raw, emotive and ethereal at the same time.
The bonus track of 'Fear - Subliminal Mix' is sure to get people to stomping on the dance floor!
Featuring Nigel Rooke on lead vocals, synths and programming, Paul Kirk on guitars, synths and programming, and Voodoo Jade on backing vocals.

---
Notes for the artist
: This page will always be here under your name in "
Featured Artists"
You can al
ways send us an updated Bio using 'CONTACT' on Menu at the top of page.
---

© LonelyOakradio.com