INTERSTITIUM
---
Featured Artist of February 15, 2021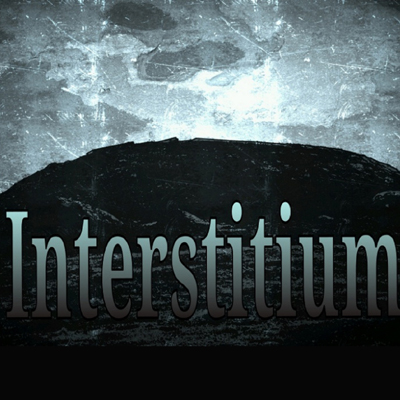 with the song: Window to the Grave, Shot Down (On the Road)


Artist's Biography

Interstitium is an Australian alt rock band with contributors on 3 continents - Australia, Europe/UK and the US. Our core members - i.e. Ian, Caleb, Kara and Ev - are currently based just north of Melbourne, Australia. A dozen of the band's songs have been receiving rotation play at numerous UK, US, European and Australian radio stations of late, and have frequently featured in station charts. The band have enjoyed hundreds of confirmed radio plays in 8 countries since July 2020. Also in 2020, Interstitium's songs featured on two Indie "Bohopunk" mini-albums with 7 other bands from 4 countries. The minialbums were released via special shows airing on various international Indie radio stations.





---
Notes for the artist
: This page will always be here under your name in "
Featured Artists"
You can al
ways send us an updated Bio using 'CONTACT' on Menu at the top of page.
---