Full Album show of September 20, 2019
Album: INVESTIGATOR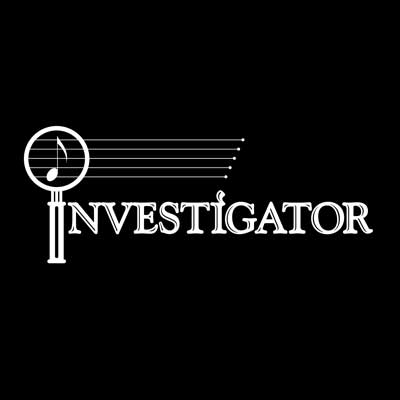 INVESTIGATOR is the nom de plume of Adrian Drew, a singer/songwriter who has his roots dug deep in retro rock.
Walking away from a career in commercial radio to pursue his first love, music, Adrian's transformation into INVESTIGATOR had begun.
The past couple of years have been spent playing private functions, bars and wineries to hone his craft and test original ideas. With a unique voice and often arresting lyrics he has recently been in the studio to complete a 5 track EP, with new songs coming soon!
It's all about the melodies and soaring choruses, with catchy riffs seared in driving guitar. These are bright shiny songs with dark undertones, a juxtaposition re􀂧ecting life. The love, loss and societal stabs feature heavy... but within the dark brooding space there is always a hint of optimism.

About the Album:
Released in December 2018, it's a mix of Rock, Pop Rock with a little Americana thrown in for good measure.



---