Ian Jacobson
---
Featured Artist of Sep 29, 2020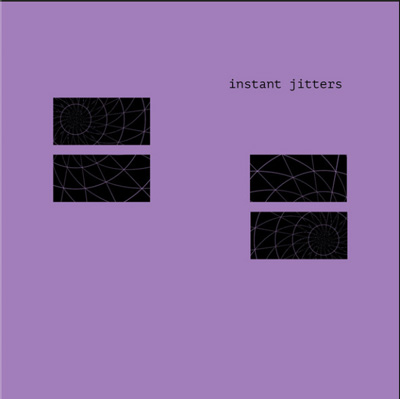 with the song: Dizzy Dizzy

Artist's Biography

Ian Jacobson is a multi-instrumentalist, singer songwriter, bandleader, and producer from Los Angeles who mostly plays guitar. He is currently studying psychology at Wesleyan University where he leads the band Ian and the Shapes. Influences include Unknown Mortal Orchestra, Blake Mills, and D'Angelo Ian's music includes elements of indie rock, folk, and R&B. His latest self-produced six track EP 'Instant Jitters' ranges from upbeat dance music to stripped down emotional tunes, all of which were recorded at his home studio in Los Angeles.









---
Notes for the artist
: This page will always be here under your name in "
Featured Artists"
You can al
ways send us an updated Bio using 'CONTACT' on Menu at the top of page.
---

© LonelyOakradio.com