Impervious Mind
---
Featured Artist of December 13, 2019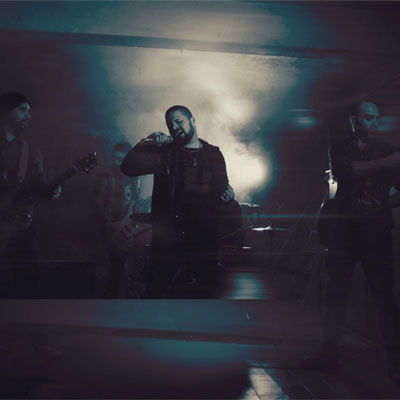 with the song: Not a Suicide Note

Impervious Mind is a rock band born in Rome, Italy.
Loving band as Alter Bridge, Led Zeppelin, Rolling Stone, Queen, Depeche
Mode, Radiohead, Foo Fighters, they try to combine heavy riff with melodic vocals, in 2015 they record their first Ep called " Impervious EP" at the Outer Sounds Studio, and they make their first official video "Dark Society".
In 2016, after several concerts in Italy, the play in England at The Shed in Leicester.
In 2017 the play at the GlastonBudget Festival as original band.
Impervious Mind are:
Andrea Furcas - Voice
Ryan Mahawili - Lead Guitar
Federico Pecci - Rhythm Guitar
Matteo Battisti - Bass
Gustavo Pizzini - Drums.


---
Notes for the artist
: This page will always be here under your name in "
Featured Artists"
You can al
ways send us an updated Bio using 'CONTACT' on Menu at the top of page.
---

© LonelyOakradio.com