---
Indie Butterflies Dream
---
Featured Artist of July 2, 2019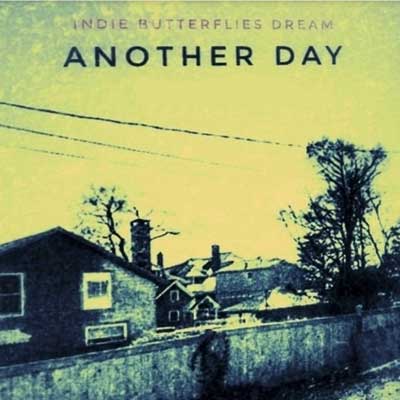 with the song: Another day

A new single release by Indie Butterflies Dream! Officialy in digital stores on July 29.
'Another Day' is the fourth single from the band, please check it out!
The band released their debut single "Seven" in December of 2018, they describes the track as "a rock style themed ballad" the single has been followed up with their second release "Piece of Mind" on February 2019. Both songs have recieved critical acclaim for the deep lyrics and a now "classic rock style" refreshed for a new generation.
The third single 'RadioZombie' was released on May 29 2019.








---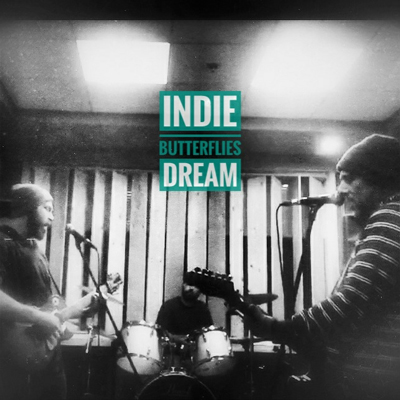 Featured Artist of February 14, 2019


New release by Indie Butterflies Dream!
The track 'Piece of mind' is the second release from the upcoming debut rock album of 'Indie Butterflies dream'.
This one has an alternative vibe to it please check it out.
Song name: Piece of mind
Music & lyrics: Jackob P. Bryna
Producer: Reuven Hayun
Duration: 03:46
ISRC code:
QZDA51998126







---
Notes for the artist
: This page will always be here under your name in "
Featured Artists"
You can al
ways send us an updated Bio using 'CONTACT' on Menu at the top of page.
---

© LonelyOakradio.com