---
Jeff Kossack and OtherHand
---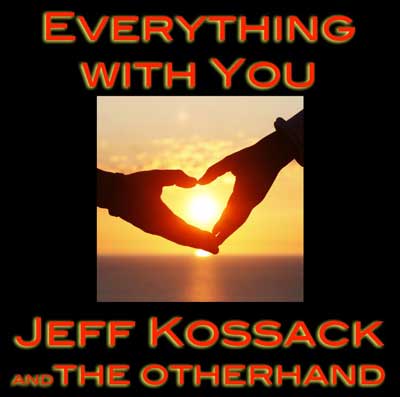 Featured Artist of August 16, 2019
with the song: Everything With You

Jeff Kossack is an LA based songwriter producer, whose studio band , the OtherHand is composed of some of the busiest and best players in town... 3 nominations for the Hollywood Music in Media Awards (the HMMAs), in the categories of Adult Contemporary and best Acoustic Performance.







---
Featured Artist of May 20, 2017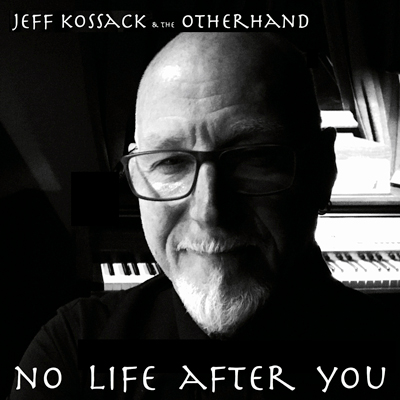 with the song: No Life After You
Los Angeles-based songwriter/ producer Jeff Kossack (pronounced KO' zak) has produced five of his own albums, as well as albums for other writer/friends- Severin Browne, JimmyYessian, Phil Christie, The Tall Men Group, and Seattle guitar-genius Nolan Garrett, and co-wrote Eddie Money's Top 20 single, Fall in Love in Again.
His tracking room, OtherHand Recording has played host to many of L.A.'s top session players, who come to work as much as they come to simply hang out and share in this vibey and productive space. This is the collective that became his band, the OtherHand.
And in that studio, more than 70 artists have come in to take advantage of the splendid collection of gear assembled there, recording single tunes, or EPs, since 2003, when Kossack exited business to focus expressly on music..
For his newest collection, Less is the New Black, the OtherHand became a trio, at its heart, to make a more "Less" record- pared down but still retaining very full arrangements of what can only be called American music, Americana. Not wholly folk, bluegrass, blues, rock, or any genre, each tune is a blend of all. These are all lyriccentric songs, seeking to give resonance to like-feelings in like-minds.

---
Notes for the artist
: This page will always be here under your name in "
Featured Artists"
You can al
ways send us an updated Bio using 'CONTACT' on Menu at the top of page.
---

© LonelyOakradio.com