---
Jimena-and-Torbjorn-Vagle.html
---
Jimena Arroyo is a singer-songwriter and published children's book writer from Buenos Aires, Argentina. Over the past few years,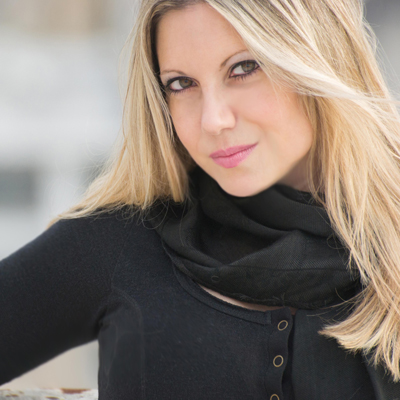 she has collaborated with many musicians, composers and producers from all over the world and her music is being played on radio stations worldwide. She is the lead singer of the band Excorde.
Although she has been writing songs since the age of eight, her lifelong passion for songwriting is now burning inside her stronger than ever before. The genre she likes the most is melodic rock (soft, classic, progressive, metal, glam & alternative), but she also enjoys writing songs of other genres, such as pop, EDM, disco, reggae, ballads, among others.
Her dream is to establish herself as a recognized composer for the TV & movie insdustry as well as a songwriter for other artists and bands. Below you shall find a collection of some of her original songs and collaborations, many of which can be found on digital stores as well.
With Jonnie Cook (from Chicago, USA) she is known as Excorde (an alternative rock band) and with Torbjørn Vagle (from Norway), she writes pop/rock songs and ballads. But she loves composing music of other genres as well, such as EDM, pop, country and adult oriented rock.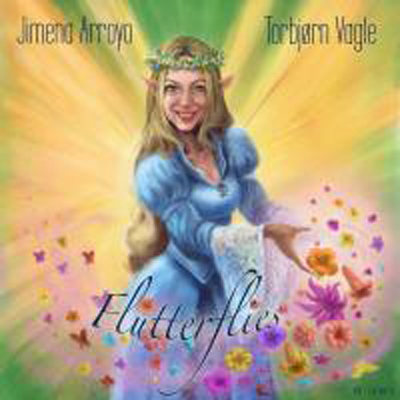 Featured Artist of April 25, 2019
with the song: Flutterflies


---
Notes for the artist
: This page will always be here under your name in "
Featured Artists"
You can al
ways send us an updated Bio using 'CONTACT' on Menu at the top of page.
---

© LonelyOakradio.com