---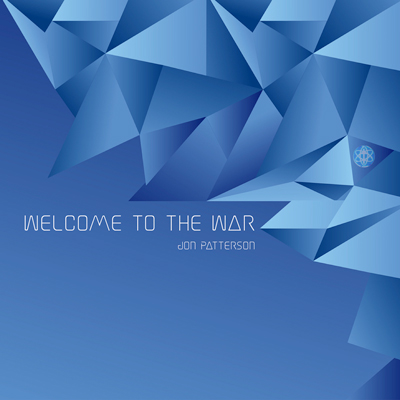 Full Album show of November 12, 2019
Album: Welcome To The War

Jon Patterson is a multi-instrumentalist and producer from Oklahoma City. His instrumental music delivers tight, melodic, musically sophisticated songs and thematic concepts. He uses elements of riff-fueled hard rock and syncopated progressive rock, weaved together in complex but melodic musical textures. As a long time worship musician, Jon's music ushers in the peace and power of God through every song. Raven Faith Records released Jon's newest recording in 2019 titled "Welcome To The War." Follow Jon on FaceBook, Instagram, and Twitter to learn more about his music.

About the Album: Welcome To The War is an instrumental progressive album that flows with emotion and pulls you into the the story.






---