Full Album show of Oct 29 2020
Album: How Humans Think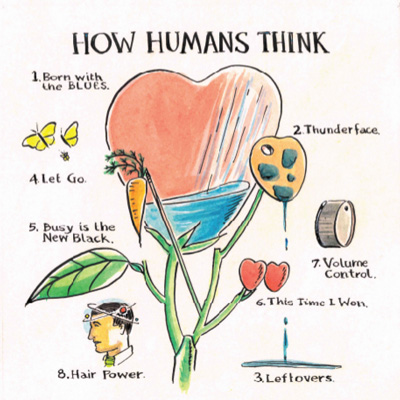 Artist's Biography

The Julie Lamb Outfit is an 8-piece collaborative music family run by "Band Mum" Julie Lamb.
They look forward to meeting every Wednesday, sharing stories over dinner, and translating those tales into music in the practice room.
This line up hasn't been together for long, but have already created energising and personality filled music.
The arrangements hold to the mantra that each part has a chance to shine.

About the Album:
Released 10 Octobr 2020
"...that ass-kicking brassy funk they're known for, and do so well, is still front and centre... a wonderful mix of thoughtful ballads and irrepressible dance tunes offering wry observations on life." Claire Symonds Freelance Journalist.





---