KMickP
---
Featured Artist of July 19, 2020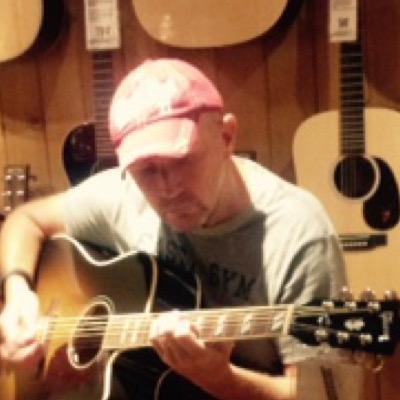 with the song: Nostalgia Isn't What It Was

Artist's Biography:

Scottish Guitarist/Songwriter living between Prague in the Czech Republic and Orlando Florida, making up for lost time writing,performing, producing & recording music, all my own work all instruments played and parts arranged by your's truly! Too many influences to list but my roots are in rock and blues, with a keen interest in the melodic side of each genre! The 60's 70's & 80's music helped form my musical direction.











---
Notes for the artist
: This page will always be here under your name in "
Featured Artists"
You can al
ways send us an updated Bio using 'CONTACT' on Menu at the top of page.
---

© LonelyOakradio.com