Lunar Plexus
---
Featured Artist of February 28, 2021
with the song: Good To Be Alive


Artist's Biography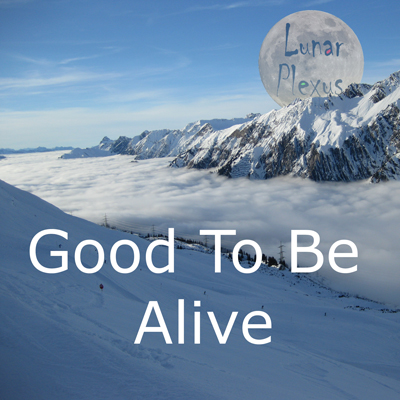 Thank you so much for your support with our music. We are most grateful to you. Please may we submit the following pop/rock song by my band 'Lunar Plexus' for consideration for Lonely Oak Radio "Good To Be Alive" - MP3 attached 'Lunar Plexus' is a Devon based duo who have played in various bands over the years both together and separately. They have now come together again to craft new material.

Our musical influences are very broad from Baroque to modern pop but mainly The Beatles, Jimi Hendrix, Rolling Stones, Beach Boys and Led Zeppelin. We used to play in a band called Reflux which played various pubs and clubs and other events around Devon. Lunar Plexus is a purely home studio based band. Thank you very much for your kind consideration.

Stay safe – keep well.
Best wishes .


---
Notes for the artist
: This page will always be here under your name in "
Featured Artists"
You can al
ways send us an updated Bio using 'CONTACT' on Menu at the top of page.
---

© LonelyOakradio.com