Lynda Mandolyn
---
Featured Artist of Sep 30, 2020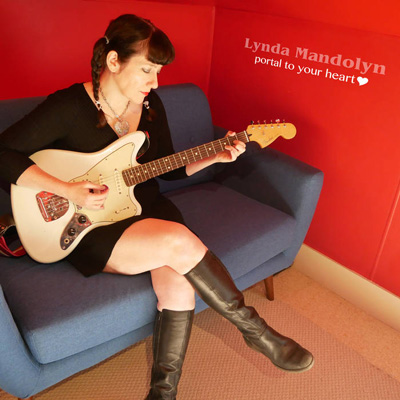 with the song: Portal To Your Heart

Artist's Biography

Lynda Mandolyn is a pop/rock musician/songwriter. Born in Detroit, Michigan, she currently plays in Tiger Bomb and Crystal Canyon. She has toured the world many times, and was inducted into the Detroit Music Awards Hall of Fame.

Lynda also writes and records her own solo material which she dubs her "isolation creations" in her own home studio in Portland, Maine.








---
Notes for the artist
: This page will always be here under your name in "
Featured Artists"
You can al
ways send us an updated Bio using 'CONTACT' on Menu at the top of page.
---

© LonelyOakradio.com