---
Mark Goldberg
---
Featured Artist of June 20, 2019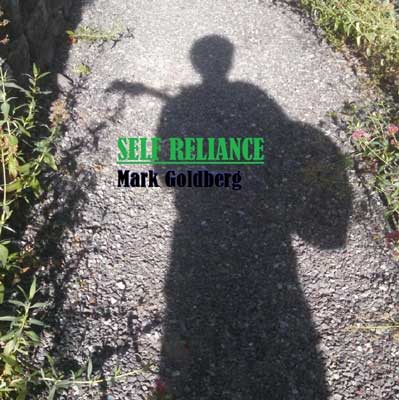 with the song: Mrs. Jones

Hi there and thank you for checking out my site. I have been playing guitar, keys, and performing for some time now. Some of my credits include a stint in the El Camino College Jazz Band in which we played a festival in the town of Fullerton. I played in several bands in the Los Angeles area before returning to my hometown of Seattle. I have since played on albums by Jason Trachtenburg, The Conspiracy, and Richard DeCuir and worked with Roger Fisher from Heart and Chris Ballew from the Presidents. I have also been involved with Tim Noah and the Thumbnail Theater and was in several productions that were put on there. I put out an album in 2001 of classical guitar music called "Landscapes" and have put together several albums of original pop-rock material. "Tales From The Music Room," "Self Reliance," "Grunion Life," and "Spare Parts" are all available online for purchase.
My influences are chiefly centered in the 60's to 80's era namely Steely Dan, Boz Scaggs, Elton John, Pat Metheny, Genesis and Rush.


---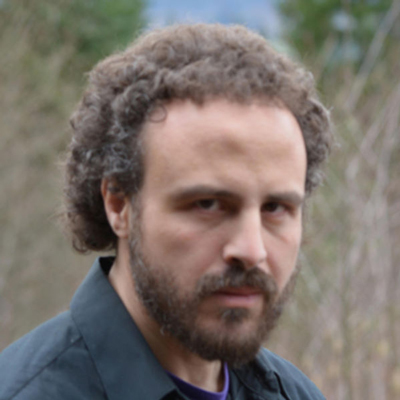 Featured Artist of May 31, 2018
with the song: Jackie King And Bobbie Lee

I live in the northern part of the Seattle region. I play regularly out usually in Bothell, Mill Creek, Snohomish, Everett, and Monroe. I have played on albums by Lazuli Shoals, Jason Trachtenberg, and Richard DeCuir. My albums, "Tales From The Music Room," "Self Reliance," and "Grunion Life" are available online.



---
Notes for the artist
: This page will always be here under your name in "
Featured Artists"
You can al
ways send us an updated Bio using 'CONTACT' on Menu at the top of page.
---

© LonelyOakradio.com