---
Full Album show of July 18, 2021
Album: Whisky


Artist's Biography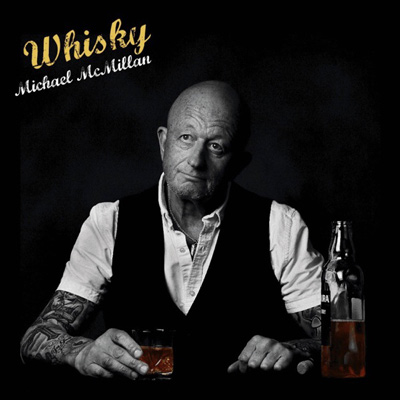 MICHAEL SHORT BIO Michael McMillan is a Glasgow (Scotland) born Singer Songwriter with over 30 years experience playing his music all over the world including Brazil and extensively in the USA. Michael started his musical journey at 13 playing Bagpipes in a Pipe Band. He then learned to play drums. Michael ran away from home at the age of 16 to London and played drums with many famous and infamous musicians of that era. In March 2020 he was invited to play at The Mandalay Bay Hotel Las Vegas at The Nashville Hit Songwriters Unplugged event.

His time in the Music Business, as Police Officer and as an Addictions Counsellor has given him a wealth of material to write about, and his Christian faith and beliefs are at the core of how he treats the world and the people in it.

His music is a blend of old and new. If you like Neil Young, Jackson Browne Bruce Springsteen and Jason Isbell, then you will love Michael's music. "His songs are like individual movies, telling "real' stories of "real" life. They take the listener right there to that place and time." "Laurel Canyon meets Greenwich Village."

(See website for full Bio) About the Album: Released in October 2020 it has already received good reviews in a number of Industry magazines and from industry professionals. It has just been nominated for Scottish Album of the year 2021. Its a dark tale of life and the people who try to live it, with some light at the end of the tunnel.



---