---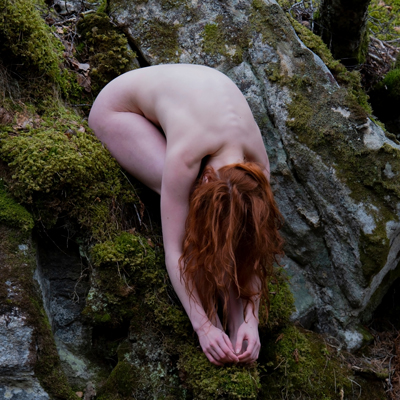 Full Album show of March 29, 2020
Album: Until They Feel the Sun

Moon Letters was formed by members of various Seattle progressive bands (Wah Wah Exit Wound, Spacebag, Panther Attack!, Bone Cave Ballet, and The Autumn Electric). Their debut album was released in 2019, with the band performing at the 6th annual Seaprog Festival, and opening for musical heroes Trey Gunn (King Crimson), Markus Reuter (Stick Men). This performance led to landing a spot at RoSfest 2020, along with Big Big Train, CAST and many more.
About the Album: Last year, the band went to work with prominent NW producer/engineer Barrett Jones at Laundry Room Studio. The result was the conceptual, ten song cycle, Until They Feel the Sun. Inspired by folklore of the Northern Sea, and lms such as The Secret of Roan Inish, the music paints a surreal landscape of love, obsession and transformation. The cover art is a photograph by Hans H. Bjorstad, of Icelandic art model Johannsdottir, who's connection to selkie mythos, struck a mutual chord.




---