Full Album show of September 21, 2019
Album: Nowhere; now here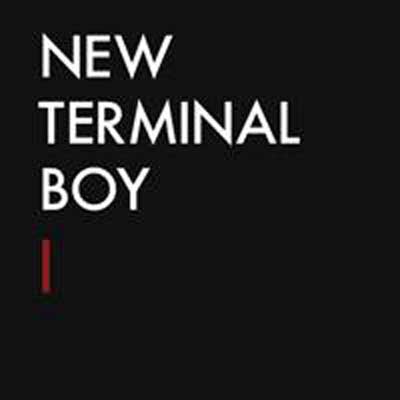 If you're a fan of alternative, progressive, "anti-establishment" Rock, then this Leeds based band is right up your street with deep and meaningful lyrics that give a social commentary to the society we live in. This is a band who knows the frustration that comes with the love of music and they use that to their advantage, whether you catch them live or via media player. This is "New Terminal Boy". Now based in Leeds New Terminal Boy formed in London in early 2014. The London era of the band ended at the end of 2014 when Giuseppe Perniola, the bands lead guitarist and main songwriter moved to Leeds but that wasn't the end only just the beginning for the band who continue to enjoy success, performing at a slew of gigs across West Yorkshire and having their music played on various internet stations. Their music is a mix of Alternative with a blend of Hard & Heavy Rock, touching upon the post punk and new wave era. Their performances are ones not to be missed and whilst the guys music is hard and heavy, they are true gentlemen to speak to! With influences that range from Britpop and Heavy Metal, New Terminal Boy is a band that more that adequately suits the "up & coming Rock Icons" mantle! The band's first EP "Orchestra of Vandals" released at the back end of 2017, a four track masterpiece of 4 original songs plus one amazing cover of The Animals "House of the Rising Sun". Then in July 2019 the first self-produced LP "Nowhere; now here" has been released. At the moment they are playing various gigs across UK and already working on new tunes, which will be part of the forthcoming album that will be released by the end of next year.

About the Album "Nowhere; now here" has been released on 13th July 2019 and its production lasted from January to June of the same year. It's a mix of our personal version of alternative rock with heavy rock, post-punk, prog and folk inserts.


---