---
Nick Piunti
---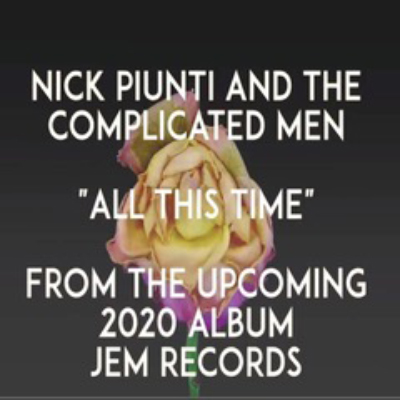 Featured Artist of October 28, 2019
with the song: All This Time

You know the story, kid gets a guitar for Christmas, never puts it down, moves to L.A. with his childhood band to find that power pop was no match for Hair Metal.
Sticking to his musical guns, he retreats back home, gets married, and while raising three beautiful girls, with a most understanding wife, continues to record and release albums.







---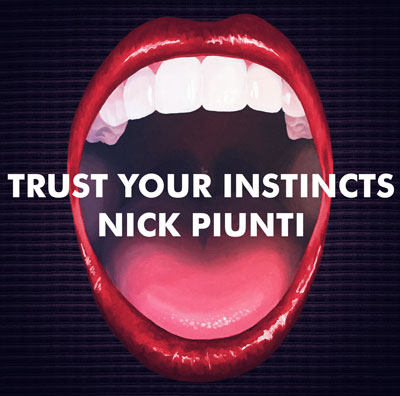 Featured Artist of August 28, 2016
with the songs: Blame in Vain", Ready for Whatever


The new album "Trust Your Instincts" expands upon Nick's obsession with the threeminute pop song, successfully displayed in his last two solo releases, 2013's "13 in My Head" and 2015's follow up, "Beyond the Static". Both of those albums found their way onto many year-end "best of" lists, and this year's model is sure to do the same.
Lyrically, Nick digs a little deeper with his most personal record to date, while still maintaining the energetic riffs and hooks that define his sound.
Detroit based power pop/indie rock artist, Nick Piunti, "knocks out the hooks and melodies one after the other in the most classic of power pop styles." (Absolute Power Pop).

---
Notes for the artist
: This page will always be here under your name in "
Featured Artists"
You can al
ways send us an updated Bio using 'CONTACT' on Menu at the top of page.
---

© LonelyOakradio.com