---
Nix Dadry
---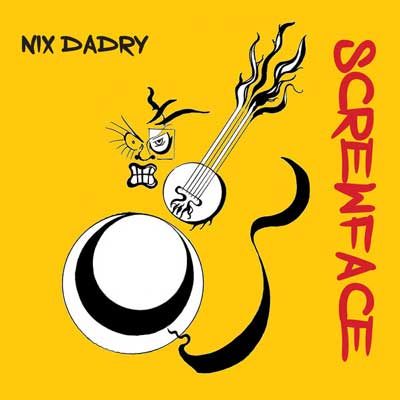 Featured Artist of July 12, 2019
with the song: Station Street East

After many years with his first band, Nix Dadry went solo. A much needed transition resulted in his debut album MAGIC WATER, which examined reflection, defiance and redemption as it was all about starting a clean slate.
His new release is an eclectic EP called SCREWFACE. This was recorded with his trusted co-producer Dan Willett who mixed, engineered & played bass. The mastering was done by Pete Maher whose clients include: Jack White, U2, Rolling Stones & Depeche Mode.
Nix has a lot of respect for fellow artists under the radar and would like to reclaim music for those who actually have something to say.







---
Notes for the artist
: This page will always be here under your name in "
Featured Artists"
You can al
ways send us an updated Bio using 'CONTACT' on Menu at the top of page.
---