Nothing in Common
---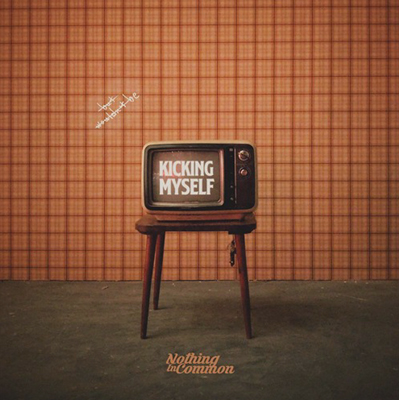 Featured Artist of April 1, 2020
with the song: Kicking Myself

Stockholm based indie-pop trio Nothing in Common share Kicking Myself, taken from their upcoming debut EP. Drawing from their combined inuences, Nothing in Common thrive on the ability to experiment with their music, concepts and the dierent emotions they're able to portray with each release.
The fresh, talented and absolutely mesmerising trio write frank indie-pop songs about relationships and heartbreak, often with darker, more introspective undertones. Kicking Myself was written by Nothing in Common front woman Alice, sharing her own experiences with an impressive honesty. Sang through gritted teeth, Kicking Myself tells the all too familiar tale of regret and reection, looking back on a situation that she should have handled dierently.




---
Notes for the artist
: This page will always be here under your name in "
Featured Artists"
You can al
ways send us an updated Bio using 'CONTACT' on Menu at the top of page.
---

© LonelyOakradio.com