---
One Step From Everywhere
---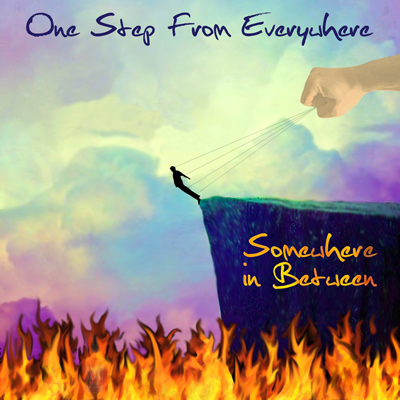 Featured Artist of May 1, 2019 with the Songs:
Young Forever, All Them Good Times, Get it Loose, Do Some Living

One Step From Everywhere strive to reach the pinnacle of musical expression.
Their music is a culmination of emotion and passion with an uncompromising vision of musical unity. That moment when everything in the universe aligns and the world becomes a single point of sound and rhythm. They draw their inspiration from many genres, which gives them their uniqueness with lyrics relatable to the human condition. Always looking to connect with their audience and take them one step closer to complete sonic bliss!
---
Notes for the artist
: This page will always be here under your name in "
Featured Artists"
You can al
ways send us an updated Bio using 'CONTACT' on Menu at the top of page.
---

© LonelyOakradio.com