Outlanders
---
Featured Artist of: January 4, 2022
with the Album: Charmer

Artist's Biography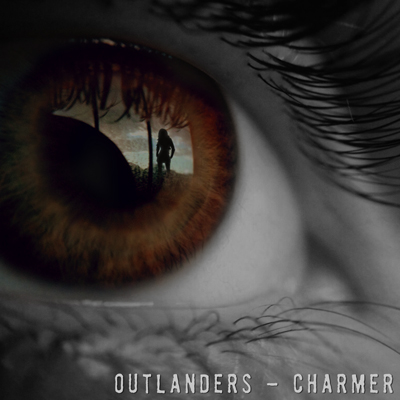 Outlanders is a Milwaukee based hard rock band formed by Cody Dziuk and Zach Mayo in 2017. Musicians since high school, and friends for much longer, these two finally brought their musical talents together in their late twenties. Outlanders' heart and soul is cemented in its rock/metalroots, but the songs also incorporate a wide variety of styles and influences.

Cody drives the band using a fierce fingerstyle bass attack with entrancing vocal melodies.

Zach provides haunting guitar solos as well as groovy, but heavy, rhythm tracks.
Drums and percussion are written by the duo and performed by studio drummers.

About the Album

A short but sweet album that will mesmerize your musical senses. Four original songs showcase Outlanders' new and unique sound, while the classic rock cover hits close to home.



---
Notes for the artist
: This page will always be here under your name in "
Featured Artists"
You can al
ways send us an updated Bio using 'CONTACT' on Menu at the top of page.
---