---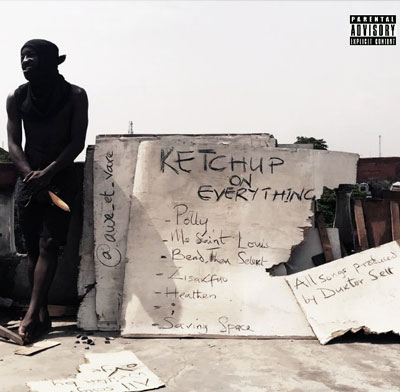 Full Album show of February 1, 2020
Album: Ketchup On Eveything

Ovye is a 24years old indie Kaduna-bred music artist that experiments with soul music. He seeks to glorify the mundane with his instrumental, lyrical and vocal arrangements. His artistic influences include Hugh Masakela, Samthing Soweto, Lindsey Abudei and Leonard Cohen.
Ovye's music is unpublished and his discography includes one EP(Ketchup On Everything) and three singles (Daddy Issues, Daddy issues(sleeper cut) & A Gathering).
As part of the recently concluded Abuja Art Week organized by Hezekina
Pollutina Ltd, Ovye took part in the music workshop/residency at Naija Tech Creatives Meetup #002 held in Abuja , Nigeria.







---