Paul Miller
---
Full Album show of February 9, 2021
Album: World Ain`t Gonna Wait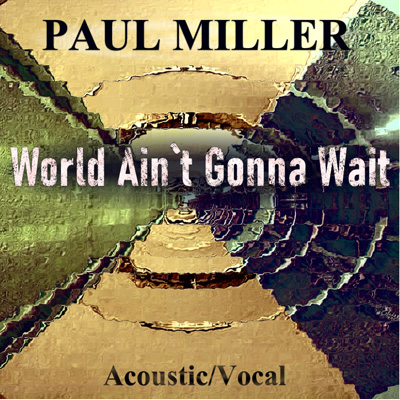 Artist's Biography

Based in Bolton, UK, a town dwarfed in size by the near by city of Manchester but its people are true, work hard & they will never give you a false face, neither do my songs.

I am the open book, express how I feel & fall into the song hoping you will sing along too


About the Album

Acoustic/Vocal/Melodic/Labels are binding, I don`t like labels which I suppose is the true feeling in this album for me, the subjects are varied, the mood goes with the ow which is how I like to sing & write my songs.

I felt a new found freedom while writing these songs, Sometimes you question the lyrics that spill from the mind, what you can say, what you can not ... I just belted those doors open & opened my heart, no holes barred


---
Featured Artist of December 14, 2020
with the songs: For The Friend in Need - Pen To Paper - Song For You

Artist's Biography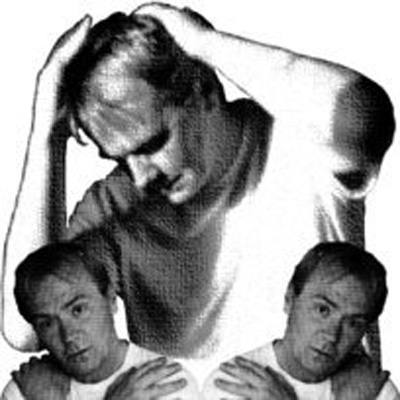 I started to write songs on my own at the start of 2020, surprisingly got PPI back of all things Winking face, meant I could pay for a reasonable set up of recording in my front room.

Been in bands but not for a couple of years, life/commitments & of course, paying the rent but surprisingly getting some PPI back, I was expecting to owe them :), it changed everything & allowed me to express me without compromise.

A long standing friend & band member over the years, Darren Birmingham jams me some guitar out, the rest, the lyrics, the vocals & mixing are me, to stand or fall by, it is me & I make no apology.

My first album "Penny For Your Thoughts" was a first dive with the microscope to see what I found in me, no censorship of my own thoughts or feeling, no compromise

In the next month, a new album will be released, a new mood of confidence you can hear in the songs that I wish I could send you now but they will have to wait. I got this, I know where I am going now.

---
Notes for the artist
: This page will always be here under your name in "
Featured Artists"
You can al
ways send us an updated Bio using 'CONTACT' on Menu at the top of page.
---

© LonelyOakradio.com