---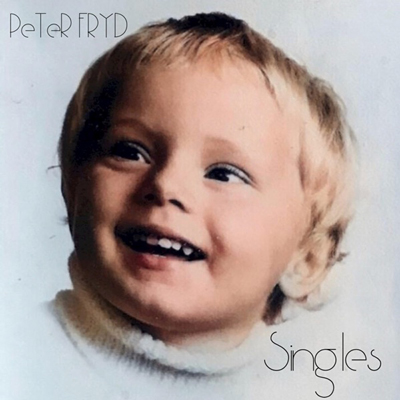 Full Album show of February 17, 2020
Album: Singles

Danish songwriter, guitarist and (a little bit) singer.
As 19 I played at the biggest festival in Europe with great success. Later on I played with many dicerent bands, but got quiet a lot of attention as a singer with the song "Somewhere in the Light" which went no. 1 on several international charts.
Since 2009 I've been playing in many festivals, recording a lot of new material as well as releasing my frst vinyl.

About the Album: PeTeR FRYD released on the last day of this decade his frst album called SINGLES containing 6 ear catching tunes. From the frst song - the hard rocking (Just dance) to the Rhythm of Your Heart - to the dreaming end of Somewhere in the Light the album takes you on a musical trip through time and space....just listen to it and you'll understand.






---