---
Full Album show of Aug 19, 2020
Album: 2020 Vision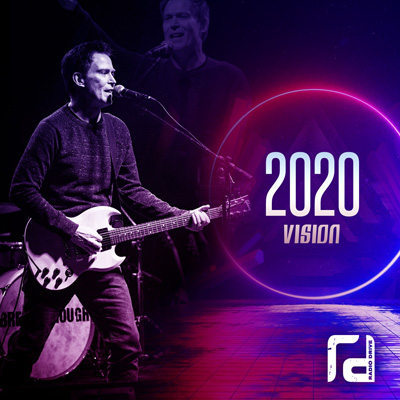 Artist's Biography:
Radio Drive is an Alternative Pop Rock band featuring Kevin Gullickson. As the engine behind Radio Drive, Kevin has won international awards and nominations for his songs and music videos. The music of Radio Drive is being aired on radio around the world alongside major artists and is receiving rave reviews by music critics. He has been featured on web zines and radio shows in Europe, Canada and the USA.
Kevin's music has landed on charts on indie stations around the world, including Canada, Germany, the UK and the South Pacific. His music has been used on shows airing on Animal Planet, National Geographic, Comedy Central, Fox Channels, History Channel, Spike TV and Discovery Channel in the USA and TV programs in England, Mexico, New Zealand and Australia.
About the Album:
"2020 Vision" is a collection of 6 of Radio Drive's most successful, chart topping, award winning and nominated songs in one collection.





---