---
Raw Terra
---
Featured Artist of August 5, 2019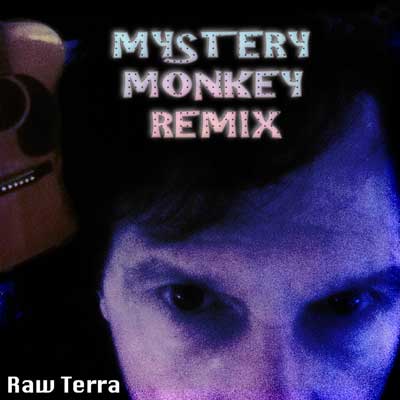 with the songs: Monkey See, Monkey Do, (Waitin' for The) Mystery Train

Raw Terra is the alter-ego of musician Richard d'Andrea. Primarily a bassist, he is also a songwriter and multi-instrumentalist. He was an early member of The Motels (in the historic Radio Free Hollywood lineup), The Know (with Gary Valentine and Joel Turrisi) and later forming Factor Four with Jeff Wolfe. He has also performed or recorded with many other musicians including Joan Jett, Michael Des Barres, The Halibuts, The Insect Surfers, The Furys, The Textones, Bob Beland, Marc Platt, David Nigel Lloyd, Fur Dixon and Joao Erbetta. In 2018 he released his first solo album of original songs 'Mars 12, Earth0'..








---
Notes for the artist
: This page will always be here under your name in "
Featured Artists"
You can al
ways send us an updated Bio using 'CONTACT' on Menu at the top of page.
---

© LonelyOakradio.com