---
Sabre Wolfe
---
Featured Artist of October 14, 2019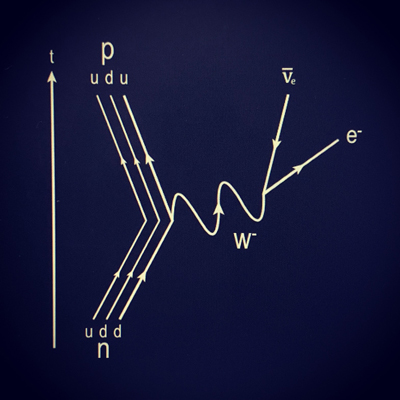 with the song: Black Star

Sabre Wolfe is set to release her debut single 'Black Star' internationally on Friday, 19th April. Mixed by Surrey Studios and mastered by Fluid Mastering (Bastille, The Libertines, UB40), Sabre Wolfe takes inspiration from a variety of artists spanning across multiple genres with her main influences Bon Iver, Kate Bush, Peter Gabriel and Lowell George.
Black Star focuses on searching for freedom through Fahrvergnügen (German for 'driving pleasure') and explores how liberating that can be to someone. The song looks at parallels between driving for the fun of it and the journey life can take you on, often uncertain with unexpected twists and turns and the very real possibility of getting lost on your way.
Set to a laid back, bare-bones track with retro electric guitar lines and bongos, the lyrics take centre stage with beautiful vocal harmonies giving the listener a cathartic release.
Still in the infancy of her musical career Sabre Wolfe is preparing to release her debut album 'Beta Decay' later in the year..


---
Notes for the artist
: This page will always be here under your name in "
Featured Artists"
You can al
ways send us an updated Bio using 'CONTACT' on Menu at the top of page.
---

© LonelyOakradio.com