---
Sami-Chohfi.html
---
Featured Artist of May 28, 2019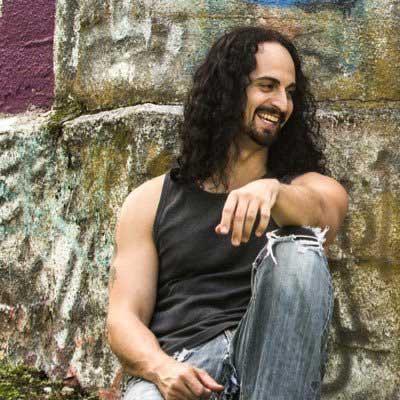 with the song: It's Just Me

I discovered my passion for music in my early teens. Raised in two parts of the world, Florida and Sao Paulo, Brazil I was surrounded by many different musical influences. I love music from the 90's era the most. I have released 4 albums to date, played over 100 shows and live for music.
I believe an artists lyrics should be a reflection of his/her soul. I want my words to connect with fans on a personal and emotional level, which is why I try writing songs with complete vulnerability and honesty. Being a singer and performing musician is all I know.
I am the singer/songwriter and proud Frontman of International Rock Band Blue Helix. I wanted to express a more raw and pure side of my creativity which is why I am writing songs in a completely different Genre then what I do in Blue Helix.
---
Notes for the artist
: This page will always be here under your name in "
Featured Artists"
You can al
ways send us an updated Bio using 'CONTACT' on Menu at the top of page.
---

© LonelyOakradio.com