Seismic Anamoly
---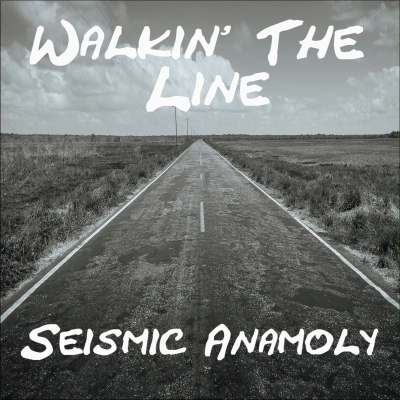 Featured Artist of February 27, 2020
with the song: Walkin' The Line

The project Seismic Anamoly was officially launched in 2002. Seismo's work is done utilizing his EVH Wolfgang, Black Beauty, Millennium Bass, Indianola Acoustic, Korg Chronos X, and Roland TD-25KV. He had a total of 13 #1's, 2 #2's, 1 #3, 1 #4, and 1 #5 on the old MP3 dot com charts, and over the years has been featured on numerous Indie radio and music websites including MusicDish, ZeBox, Maddog Rock Radio, Indie Journal, MP3 Unsigned, Bandooze, My Global Sound, New Artists Radio, Lonely Oak Radio, Musician's Cyber Cooler, 7522 Radio, MakeAStar, Only Rock Radio, BandTattoo, CDSmash, GetMeMusic, Magnatune, Jamsphere, Space Junkies Magazine, Mi2N, TIFC Radio, Tribe of Music, iHeart Radio, Garage Radio, Bands Backstage, Serge Entertainment, Hardcore Promo, MP3 College Radio Network, Gods of Music, Music Talkers, 1215, Chicago Music Scene, Metalrage, Mi2N China and many others.




---
Notes for the artist
: This page will always be here under your name in "
Featured Artists"
You can al
ways send us an updated Bio using 'CONTACT' on Menu at the top of page.
---

© LonelyOakradio.com