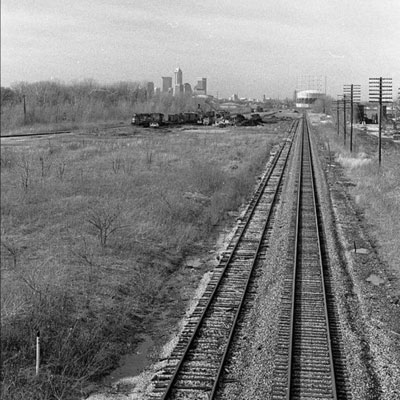 Full Album show of January 27, 2020
Album: East Side Magdala

I am a singer-songwriter/musician from Indianapolis, Indiana, with roots in Southeastern, Kentucky.

About the Album: released November 2, 2018

Scott Stephenson: guitars, bass, B3 and electric piano.
Jason Carter: drums.
Ray Shelburn: guitars and bass.
Jamie Simpson: backing vocals on "Belmont Avenue Blues."
Shawn Smith: guitars and lead vocals.

--"When I Needed You" recorded and produced by Paul Sherfick.
--"Belmont Avenue Blues" recorded and produced by Sean Wilhoite.
--Cover photograph by Jacquelyn Nolen.

Proof of licensing available upon request for San Diego Serenade and Waiting Around to Die.


---