---
Smiley Mikey
---
Featured Artist of August 6, 2019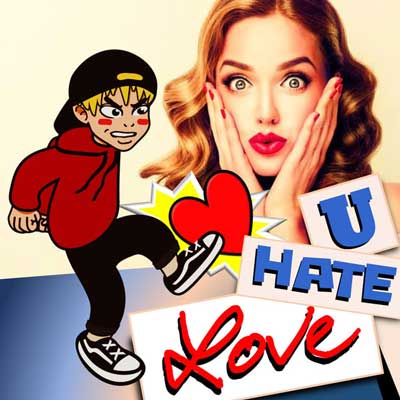 with the song: Don't Wanna Buy a Gun, U Hate Love

Smiley Mikey is Reno, Nevada-based songwriter Michael Sion, a former music journalist who crafts songs with strong melodies and hooks and meaningful lyrics that take unique twists on the stories of our lives. His latest song -- the countrypop U Hate Love -- is written from a young woman's perspective. The YouTube video literally hits you like a pie in the face. https://www.youtube.com/watch? v=ly1x4hJpaqE

Music is a great gift of the universe. I write songs that are sweet or bittersweet, sharing audible snapshots of our human lives. You'll love the melodies and remember the words, because you can actually hear them. Stream the songs for free at www.soundcloud.com/Michaelsion. You can find them on Spotify (under Smiley Mikey), as well. My YouTube channel also is under Smiley Mikey.




---
Notes for the artist
: This page will always be here under your name in "
Featured Artists"
You can al
ways send us an updated Bio using 'CONTACT' on Menu at the top of page.
---

© LonelyOakradio.com