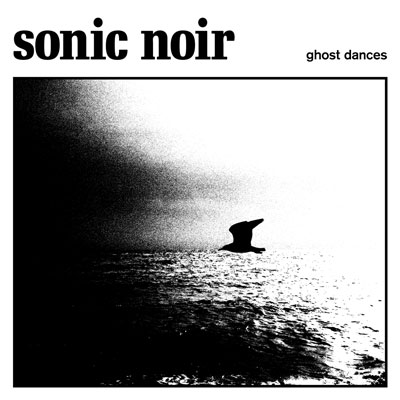 Full Album show of December 21, 2019
Album: Ghost Dances

Sonic Noir brings the light straight from the stars just to kill it right before your eyes. Noise poetry. Listen to your soul. Dive deep.

About the Album: Have you ever tried to catch your thoughts and feelings floating in the deep underground of your soul and describe them to a stranger in a bar during the neverending moment between ash lights and blackouts of your mind, alternating each other like white and black keys in hands of a mad piano player? Or briefly: have you ever tried to dream? To love? To live? And was it good?
This is a dream. A true dream. This is a love. A true love. This is life. True life.
Hey listen, listen, my friend! Listen carefully! Listen to someone just like you...





---