Soul Filter
---
Featured Artist of May 5, 2021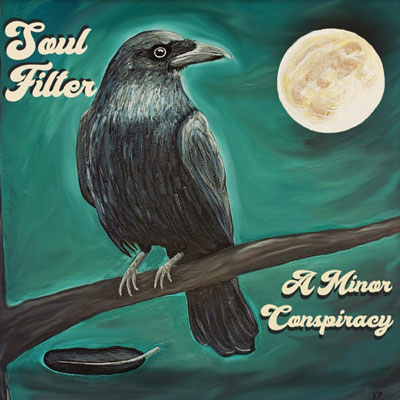 with the songs: On My Own, Armor


Artist's Biography

Soul Filter is an emerging Alt Rock Pop band from Summerside PEI. When founding members, husband & wife duo Karen & Mike Penton, first met, she didn't know he was a performing musician and he didn't know she had a secret life long desire to be one. The two have since been performing together for the past 18 years. Karen – lead singer/ songwriter, gets her soulful emotive vocals and often introspective lyrical inspiration from artists such as Alanis Morissette, Sheryl Crow & The Cranberries. In December 2018, the duo released their debut album A Minor Conspiracy which was nominated for Rock Recording of the year at the 2020 PEI Music Awards.





---
Notes for the artist
: This page will always be here under your name in "
Featured Artists"
You can al
ways send us an updated Bio using 'CONTACT' on Menu at the top of page.
---

© LonelyOakradio.com