Split Sofa
---
Featured Artist of January 4, 2020
with the song: Melt

SOFAPEDIA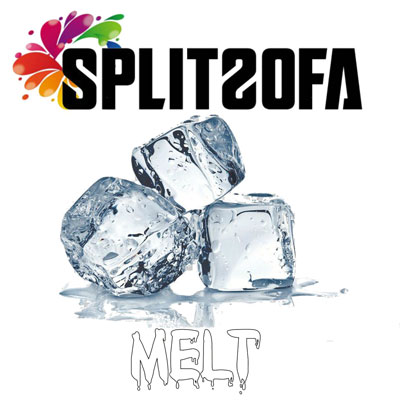 "A Late 1960's Influence, with a 21 Century Twist" Split Sofa is a brand established by Derbyshire Solo Artist Lewi Docksey for over 20 years releasing his unique style of music called 'Sofa Rock' With the help of Producer Shaun Lowe Lewi continues to release Songs that would put any signed artist to shame with the continuity and dedication this music needs to be heard – https://music.apple.com/gb/artist/split-sofa/350729596
Sofa have also been in music publications Classic Rock Magazine & Prog Magazine. Reviews for Sofa can be found on several music web sites such
as:
www.getreadytorock.me.uk, www.uberrock.co.uk, &www.rocktopia.co.uk

Split Sofa have played at various music festivals and live venues across the UK. A dream gig came to life thanks to David Bash founder and CEO of the International Pop Overthrow Music Festival in 2014 when he asked if Spilt Sofa would perform at The Cavern Club Liverpool. Sofa played the festival until 2018

HISTORY
Split Sofa was born out of a recording project 'Thyme' 1996 – 1999). The first release was an EP titled ' Angerlistic Pillow' Martin Gilman joined the band became my songwriting buddy and would meet up every Sunday for him to add acoustic to a new song or jam and write something new together
By 2005 Split Sofa released their first EP on Itunes and were now at Last Global. A Facebook account was set up and we began to attract a fanbase Lewi drew up a 10-year business plan which was to release as much material and build upon our discography in the hope of media exposure
In that time, The Seventh Level, The Gathering, Coloured Dream, Move Like A Shadow, Thornby Park, A Christmas Single were all released showing a step up in production and quality of songs always in the background, the band were writing and recording ' The Gathering' released 2010 to much acclaim, Alan Jones reviewed the album on readytorock.com, he said: more here...

---
Notes for the artist
: This page will always be here under your name in "
Featured Artists"
You can al
ways send us an updated Bio using 'CONTACT' on Menu at the top of page.
---