---
Full Album show of Nov 19, 2020
Album: Coming Of Age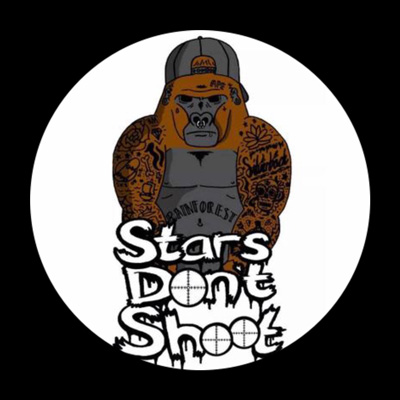 Artist's Biography
Stars Don't Shoot are 3 friends who started the band when they all attended Guildford Academy of Music to study a 3 year Performing Arts Degree. The band consists of Pete Gannon – Guitar and Vocals, Tim Moody – Bass and Tommy Wiles Drums and Vocals. Pete and Tommy originate from the same Town in the East Midlands of the UK and have been in numerous bands since 2008, recording a first Album together in a 4 piece band called 'The Blonde Mistake'. Tim originates from the South of the UK and was a main stay in a Rock Band for a number of years. The lads have been influenced by bands such as Blink 182, Green Day, Good Charlotte and many other American Pop Punk Acts. Whilst at University the Band played at Venues throughout England. At this present tim Tommy is in the process of opening his own Recording Studio.
The EP 'Coming of Age' is a number of songs written that talks about the struggles of being a teenager, with their dreams of one day hitting the big time and playing their songs to massive crowds. What they hope is young people will associate themselves with the struggles of teenage life and come through a better and stronger individual.
About the Album:
Written about changes in their lives growing up through the Teenage Years.


---