SteveWarnerFolk
---
Featured Artist of March 14, 2021
with the songs: America


Artist's Biography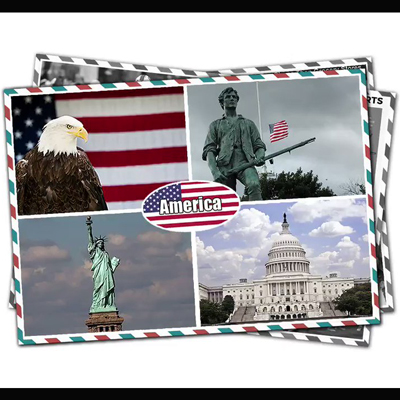 Steve Warner, UK singer songwriter would like to present his new single and video, 'America'. This song was inspired by the Twitter poet Brian Bilston's poem 'America..just a gun'. It was produced by Dan Wilde of Gladeside recordings and features Janette Hawkes on violin, John Parker on upright bass, Anna Hester on BV's and Steve Warner on guitar and lead vocal. The stop motion video was produced by Simon Wallace of Melting Pot Pictures.

Written at a time of heighten awareness gun crime in the US, it uses the stereo type of many nations of the world and their best-known associations.

This is a song of observation, not criticism. It is neither pro nor con, merely opening the conversation. I hope you enjoy the song and the spirit it was written in.



---
Notes for the artist
: This page will always be here under your name in "
Featured Artists"
You can al
ways send us an updated Bio using 'CONTACT' on Menu at the top of page.
---