Stuart Pearson
---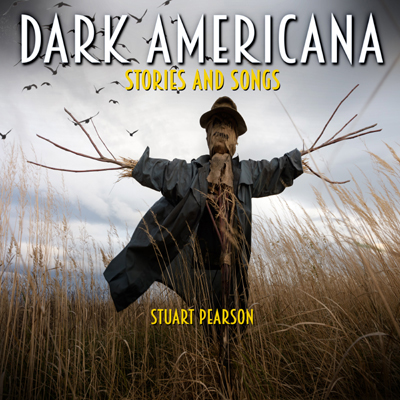 Featured Artist of February 23, 2020
with the songs: I Spoke To The Devil About You - Rise and Fall

Stuart Pearson is releasing "Dark Americana: Stories and Songs" through Hollywood Trax and Manhattan Production Music. This collection blends the American Mythos of Andrew Wyeth and Edward Hopper into something dark and foreboding. It's full of dreamy tremelo guitar, banjo, dulcimer and fiddle. Clanging metal and foot stomps frame his ominous baritone in a blend of country-folk, film noir ballads, bluegrass and psychedelia. A rusty, creeping sound; haunted and haunting.









---
Notes for the artist
: This page will always be here under your name in "
Featured Artists"
You can al
ways send us an updated Bio using 'CONTACT' on Menu at the top of page.
---

© LonelyOakradio.com