Sweet Kev and the Divinistry
---
Featured Artist of April 21 2021
with the song: Forever and a Day

Sweet Kev AND THE DIVINISTRY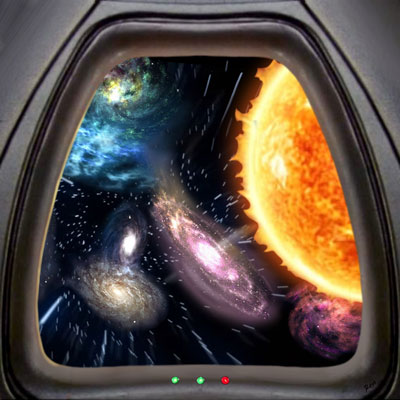 Sweet Kev was born outside of time. He has roamed the Earth searching for like-minded individuals to share in his dream of love and happiness. The songs on this website represent the travels through life, and some of the experiences translated from this journey in order to entertain and enrich the lives of others.

In order to continue his quest for musical ascension, the foundation of the Divinistry has been laid at the feet of the old Masters. Heavily influenced by 60s and 70s classics with a new twist of flavor for the modern palate. Who, may you ask? Why, Yes. The Fab lads, Marvin, Petty, Al G, Zep, Stones, Mayfield, Floyd, Otis, and more are all at the party and just dying to meet you.

The utmost care was taken so that no instruments were harmed during the production of this material. All songs are certified Organic and in compliance with the International PowerPop Accord of 1989 for authenticity and unassuming badassery.

Your invitation inside is just a click away. So, if you grow weary of today's Robot radio, take a vacation with Sweet Kev and the Divinistry and let your mind wander to the sound over yonder....


---
Notes for the artist
: This page will always be here under your name in "
Featured Artists"
You can al
ways send us an updated Bio using 'CONTACT' on Menu at the top of page.
---