---
The Chitlins
---
Featured Artist of July 9, 2019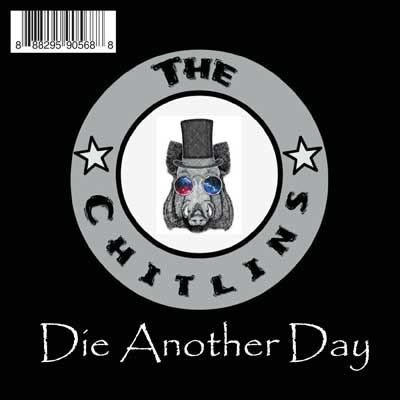 with the song: On The Grind

The Chitlins are an original and unique band hailing from Gulfport MS. The music is a mixture of southern rock, blues, soul, and country(ish) songs. Each of the members have vast experience preforming, touring, writing and recording music. The new album, Die Another Day, released worldwide wide May, 2019 features new members Choo Choo Charlie McGinn on slide guitar who has toured the Southeastern US and beyond with the Pat Ramsey band and Lynard Skynard tribute The Curtis Lowe band. And Wayne Sharp on the Hammond B3.
Wayne has been all over the globe as organist for award winning guitarist and blues great, Micheal Burkes (band), The Sharp Shooter band and others. The album is generating new and rapid popularity for The Chitlins in the surrounding area and songs are being streamed and downloaded in about 30 different countries. Get you some!!!




---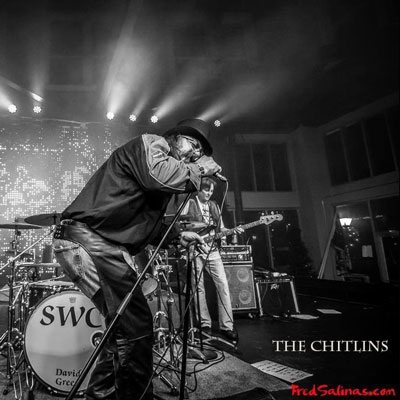 Featured Artist of April 15, 2016
with the song: Down on me

Hailing from the home state of the blues (Mississippi), in a day of midi synths, electronic music, backing tracks and auto tune. The Chitlins take a back to the basics approach to their brand of musik. The recipe? Do not add artificial ingredients. Start with a few pounds of raw, bluesy guitar riffs and 3 tight rhythm section. Then add in a pinch of edgy lead guitar solos. Throw In a generous portion of genuinely killer vocals, with catchy lyrics then add smooth harmonics to taste. Keep it rather simple. Make it easy, fun to play and fun to hear. Then serve it up piping hot. We call it, southern fried boogie blues. "Come git you some" as we Say down here in the south.

Blues rock band from South Mississippi.
First single from upcoming album due out late spring 2016.



---
Notes for the artist
: This page will always be here under your name in "
Featured Artists"
You can al
ways send us an updated Bio using 'CONTACT' on Menu at the top of page.
---

© LonelyOakradio.com